Not going to be there ?. No problem.
Whether you need to sign for your package or just want a little extra security, it's easy to
request to hold a package for pickup at a convenient location near you. See the three easy steps below for more information.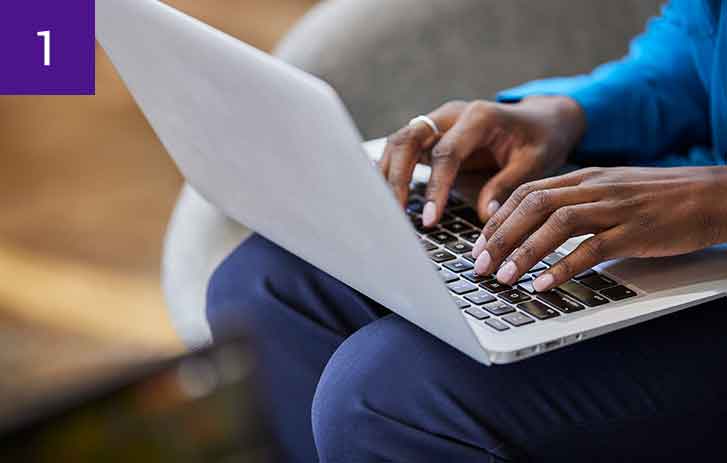 Track your package to begin
Request to redirect your package to a participating
store. Enter your tracking number, then manage
your delivery.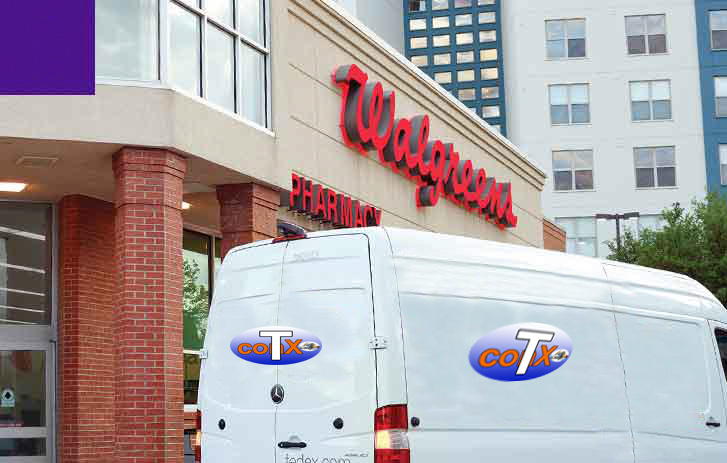 Change your delivery location
Set a new delivery location for your package,
up to the end of the business day before it's
scheduled to arrive at the original address.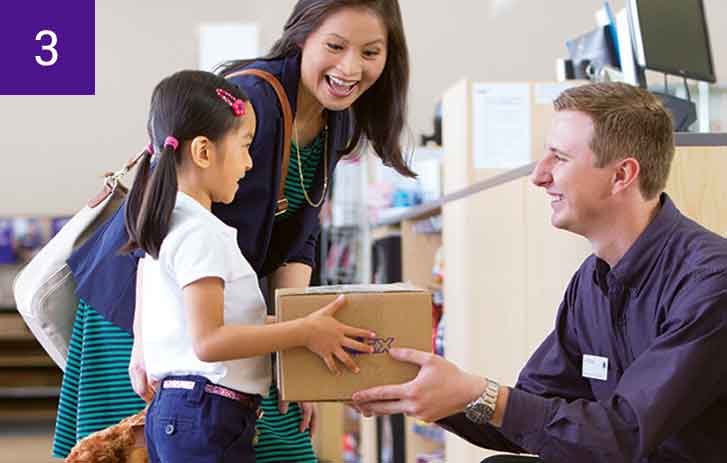 Pick it up in-store
Stop by the retail location you selected
for pickup once you are notified.* Don't
forget to bring your ID and tracking number.